Comparative Desk Research of the results of an analysis on the topic of foreign language learning and learning difficulties in adults performed by the project partners. Click here to download the pdf.
The Curriculum Design is a description of the model for the learning contents and guidelines, which are used and implemented in the educational platform. The Curriculum Design describes the cognitive objectives, the structure of the platform, the didactic materials and the evaluation of the developed contents. Click here to download the pdf.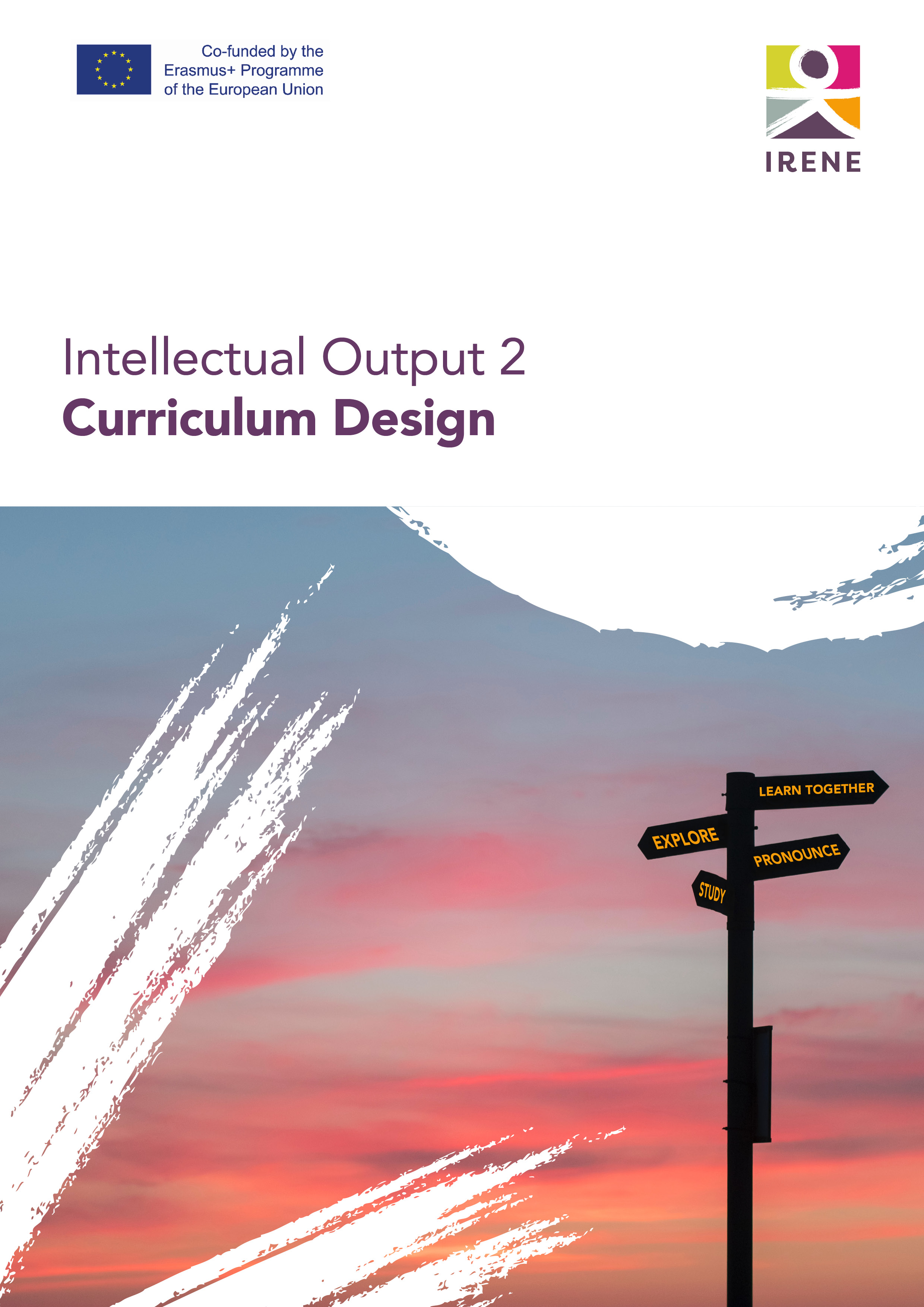 The Erasmus+ lesson in the E-Learning Multilingual Platform aims to give an insight about the Erasmus+ program of the European Union. In this document you can find more information about the opportunities this program offers, you will read about students' experiences in partner countries who have studied abroad. You will also find information about interesting other projects and publications. Click here to download the pdf.